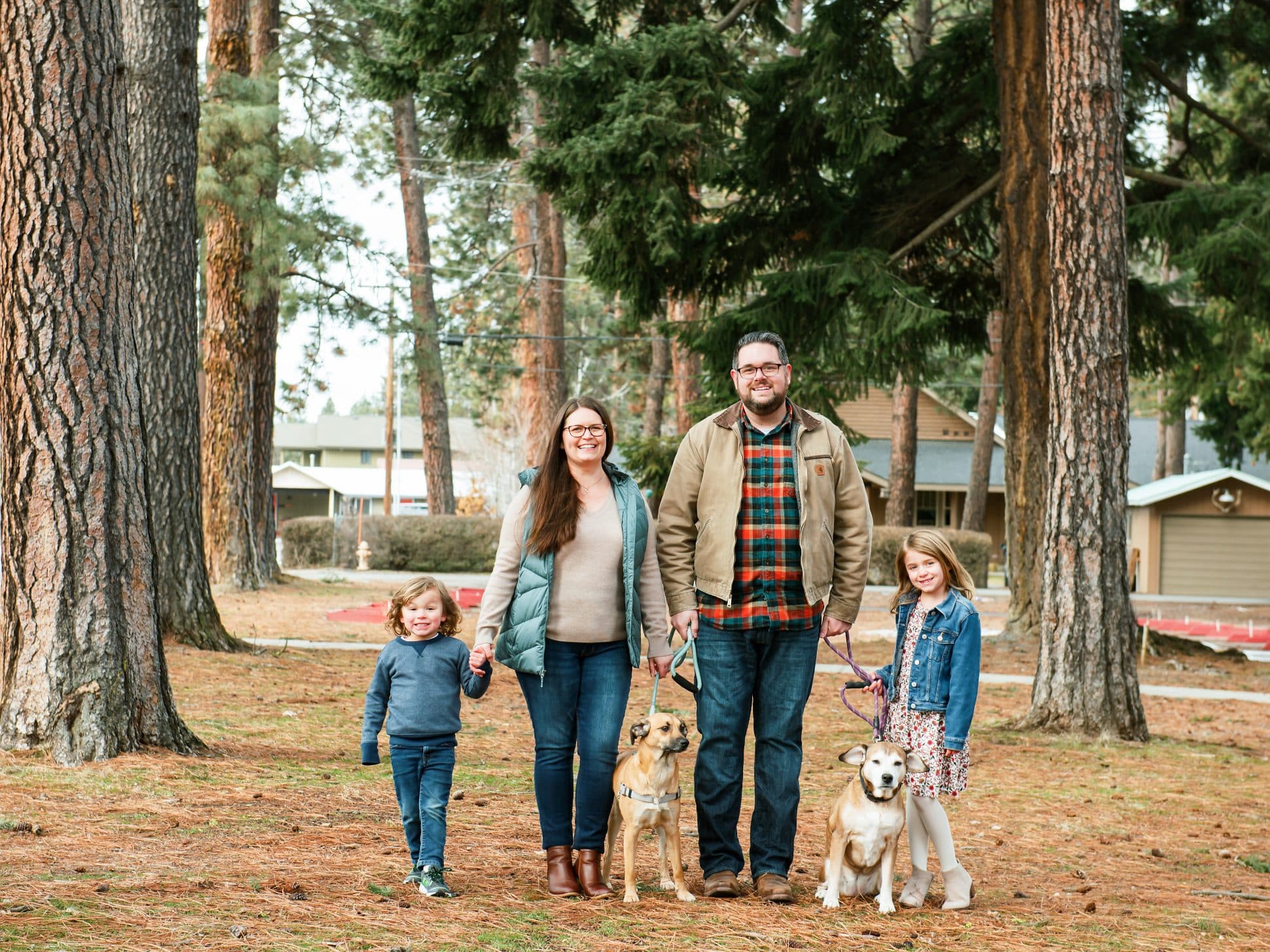 Matthew Lundh for Cle Elum Mayor
"I will ensure our city is a place that works for our residents by making decisions focused on the people who already live here." -Matthew

As a city councilmember, Matthew has already rolled up his sleeves to tackle challenges and seize opportunities. Vote Matthew for Mayor and he'll strive to keep Cle Elum a place we all want to live, work, and raise a family.
As your mayor, Matthew will:
Keep your taxes low by prioritizing spending
Protect our culture and sense of community
Encourage affordable housing that fits our community character
Increase transparency in City Hall
Read more about Matthew's Priorities by clicking here.
Matthew has been endorsed by:
The Affordable Housing Council of Central Washington
Former Washington Attorney General Rob McKenna
State Representative Alex Ybarra
County Commissioner Cory Wright
Cle Elum City Councilmembers Beth Williams & Siw Bay-Hansen
Cle Elum-Roslyn School Board Members Claire Lucke & Jennifer Simons
See the full list of Matthew's endorsers by clicking here.
Along with his work on the City Council, Matthew serves on boards and committees to improve our community, including:
Rotary Club of Upper Kittitas County Board Member (Past Club President & Current Foundation President) – 2019-Present
Cub Scout Pack 903 Cubmaster – 2021-Present
Cle Elum Downtown Promotions/Economic Vitality Committees – 2020-Present
Cle Elum Skatepark Committee – 2021-Present
Upper Kittitas County Community Recreation Center Project Committee – 2021-Present
Kittitas County Homelessness & Affordable Housing Committee – 2020-Present
Kittitas County Consolidated Lodging Tax Committee – 2020-Present
Association of Washington Cities Nominating Committee – 2022-Present
Association of Washington Cities Small City Advisory Committee – 2022-Present
Kittitas County Chamber of Commerce Government Affairs Committee – 2022-Present
Grand Columbia Council BSA Executive Board – 2019-Present
Kittitas County Redistricting Advisory Committee – 2022
Central Washington Homebuilders Government Affairs Committee – 2020
Cle Elum Planning Commission – 2018-2019
---